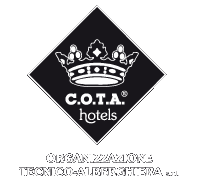 TOTAL QUALITY CONTROL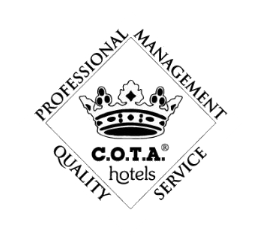 Total Quality Definition:
Govern System of an Organization focused on the participation of all its members, tending to the long-term profitability, obtained through the guest satisfaction and inclusive of benefits both of Organization and Company / Corporation; Business Strategy that generates benefits to the Companies through a new way of working by changing the culture and intervening on the individual elements that make up the culture, starting from Top Management to the individual Officer.
C.O.T.A.hotels applies in Quality Control Management, TQM and Lean Six Sigma.
MONITORING AND MYSTERY GUEST
C.O.T.A.hotels performs Total Quality Monitoring of the Hotel Services provided, applying targeted Mystery Guest Strategies and Techniques, with Technical Consultant Specialists who, anonymously, assume the role of Guest.
The Mystery Guest of C.O.T.A.hotels is designed to observe, analyze and eliminate the criticality of Hospitality (Rooms Divison and Food&Beverage) and relate the Quality and Standards of Services offered to the Price requested to the Guest.
Do you want more info Contact us